On Tuesday 12th October members of the Rowan Tree School Council met with two members of the Local Council as part of the Big Listening Festival.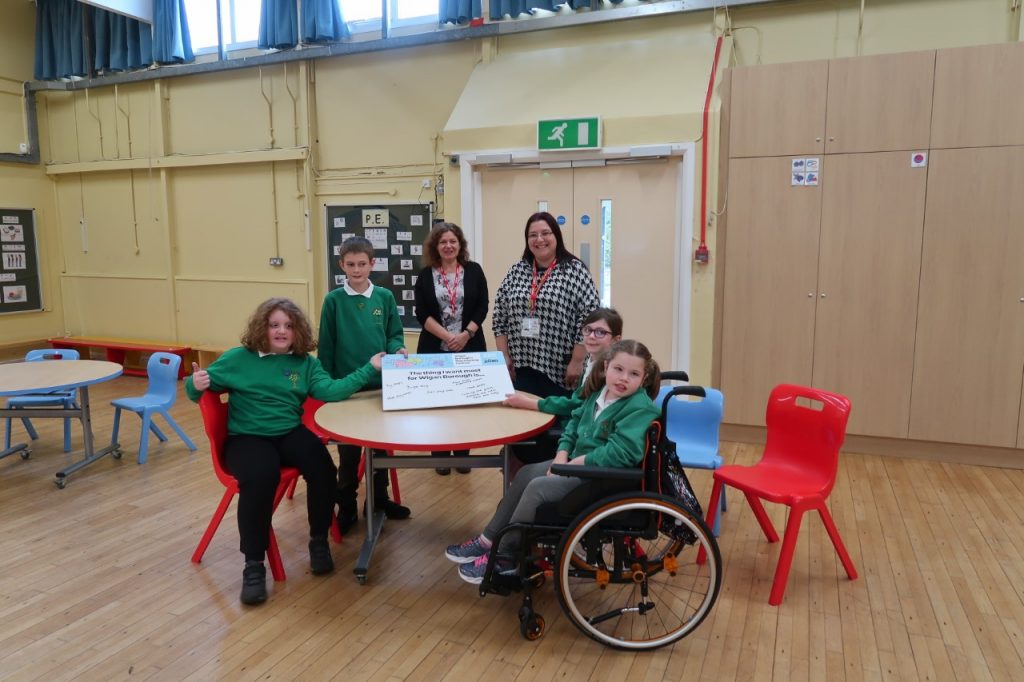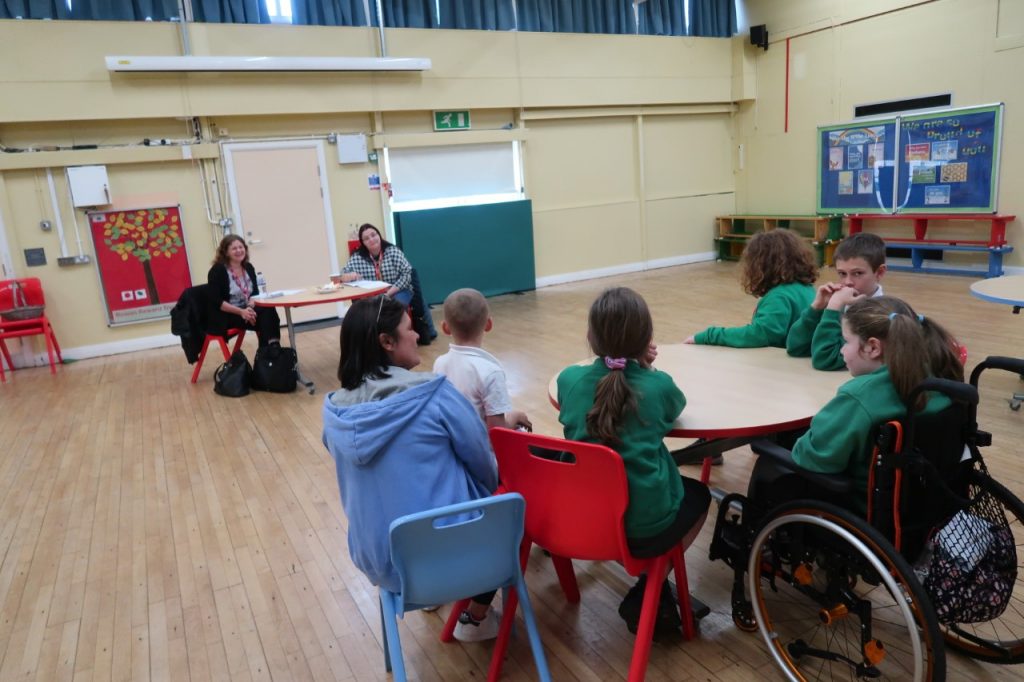 School Council members give their ideas and opinions on Wigan Council. They answered questions relating to the environment, safety, and school plus give their opinion on how Wigan could be a better place.
Thank you so much for meeting us today at school. It was lovely to talk to you all and to hear what you enjoy and what you would like to do when you are older. It was so nice to hear about how you look after the environment and how you help your friends when they are sad. You should be very proud of yourselves for telling us about the things which are important to you.
– Wendy Froggatt, Wigan Council