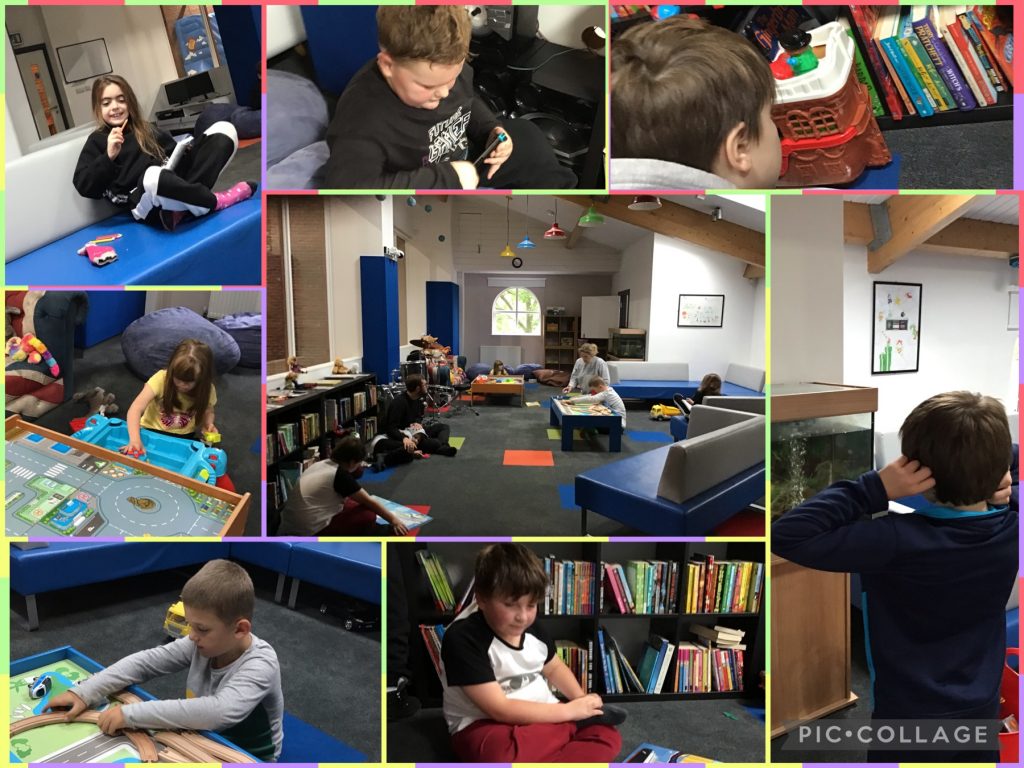 The children really enjoyed spending some time in the Games Room after a busy morning.  We played some different board games. We played video games on the PlayStation and the
 Nintendo Switch, taking turns and sharing with our friends. We also explored a variety of different toys that were available for us to use.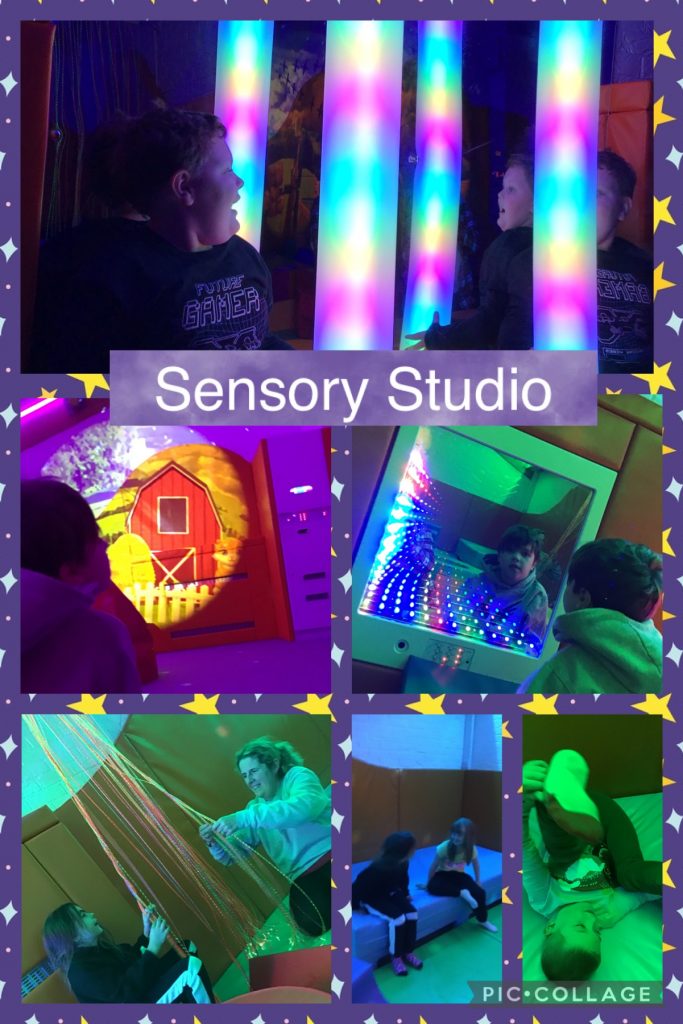 Some of the children even spent some time in the Farm' on site Sensory Studio, enjoying the interactive chroma tube, water bed and other interactive equipment around the
 room.