Elm 1 have loved lots of learning themed around the story of Whatever Next.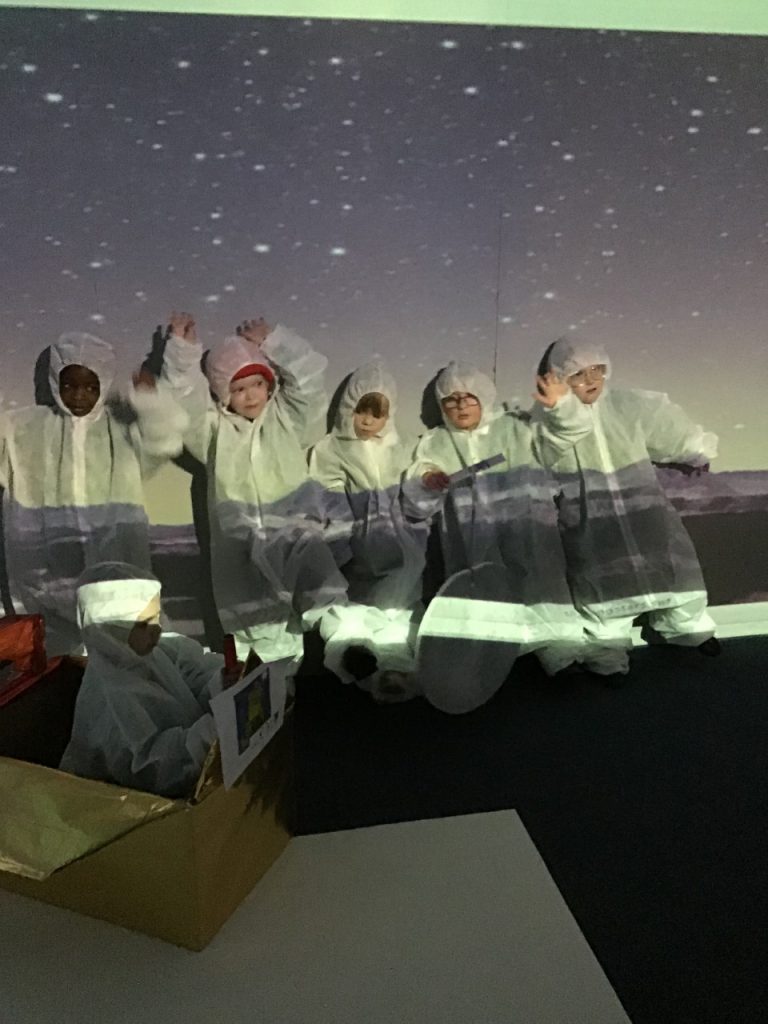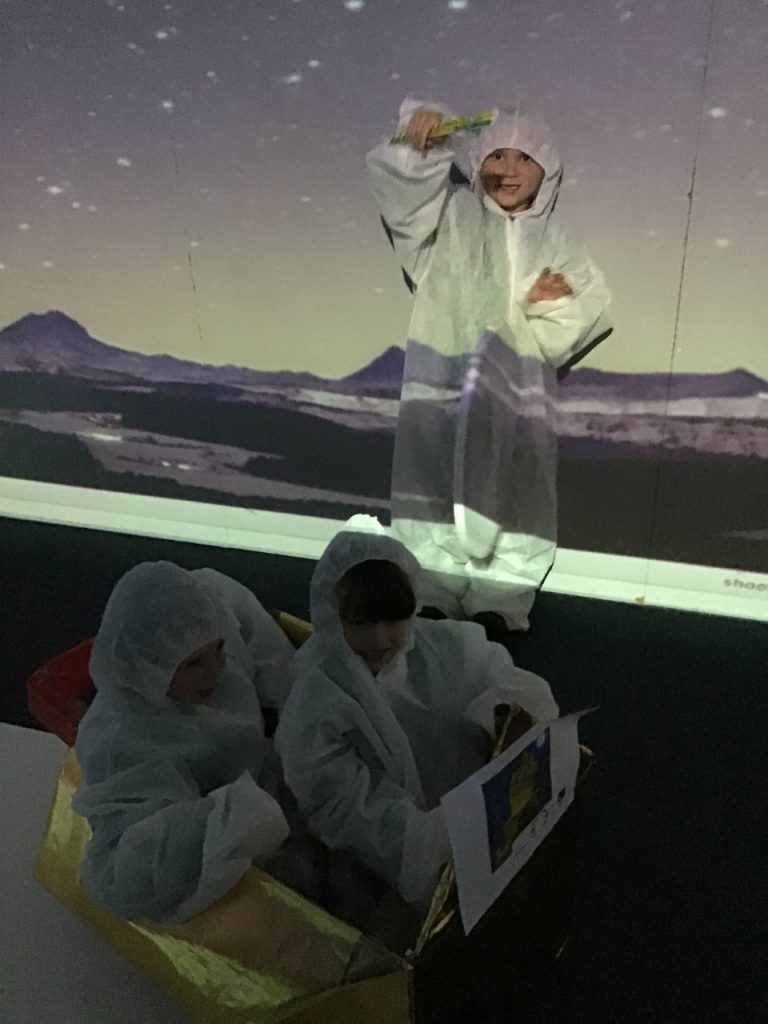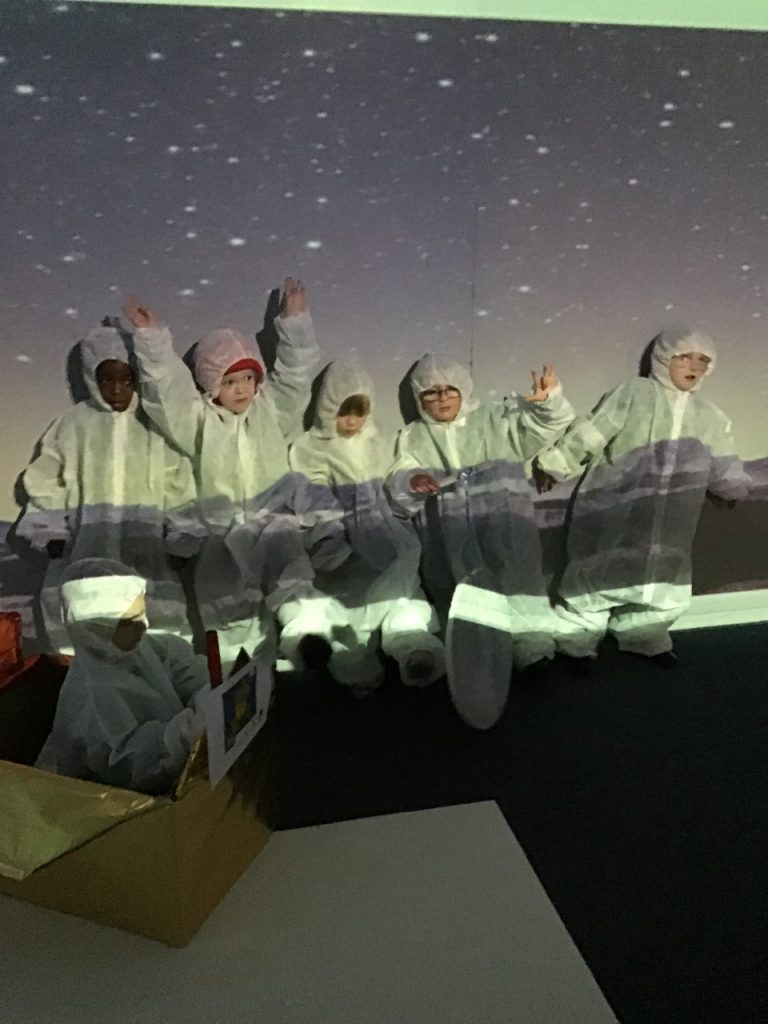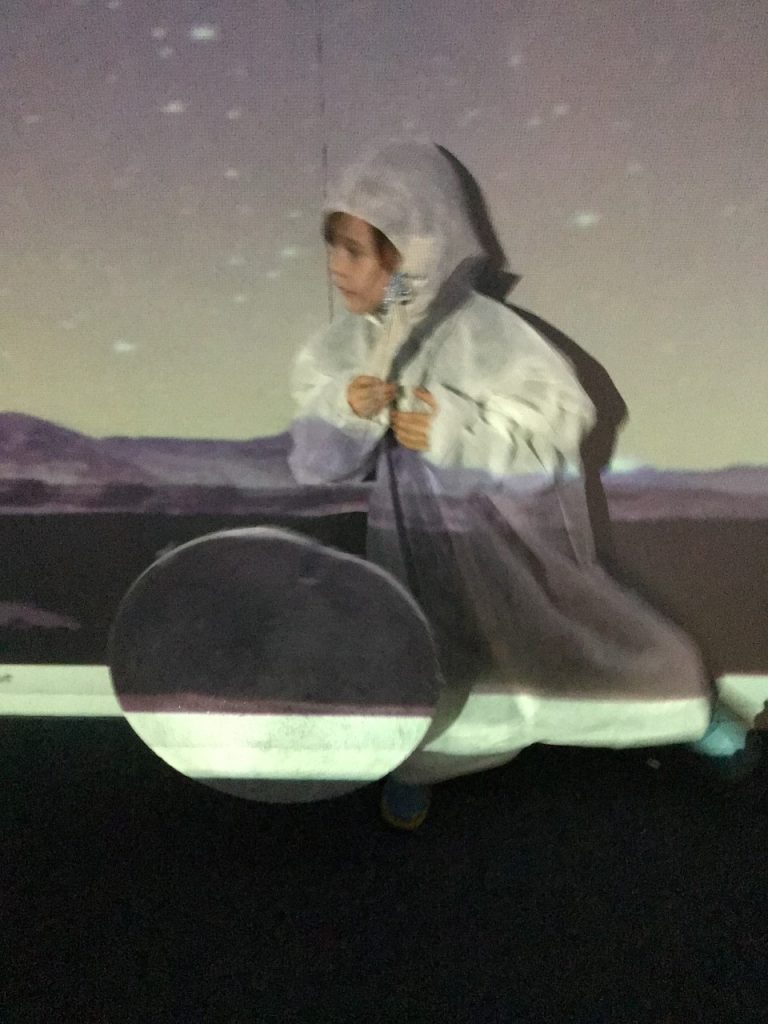 They took off in their rocket to see what adventure awaits on the moon.
When they landed, Elm 1 astronauts explored the setting and listened to the story. They had such a wonderful adventure on the moon.