Our first day at Adventure Farm has been a total success! We went to meet all the animals that we will be feeding tomorrow morning. Then we spent the rest of the day exploring and spending time in each activity room that the farm offers such as the Art Room, Music Room and even the Sensory Suite!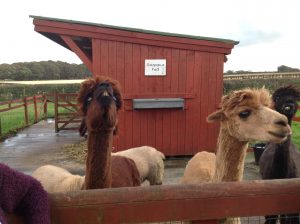 More photos to follow tomorrow.
We've had no issues at all at bedtime and everyone is having a great time!